Pampered Soaps
Rose Clay Facial Mask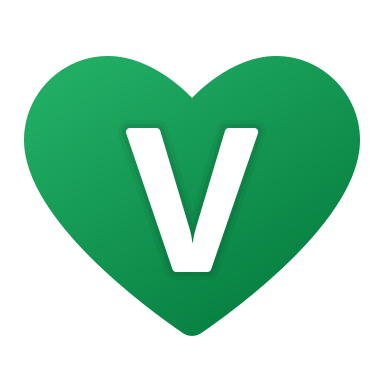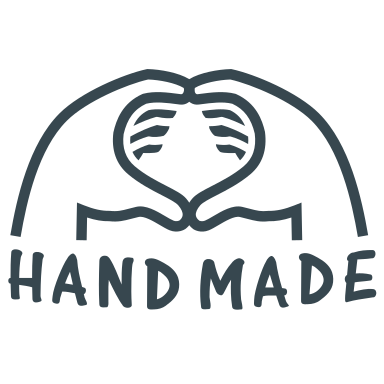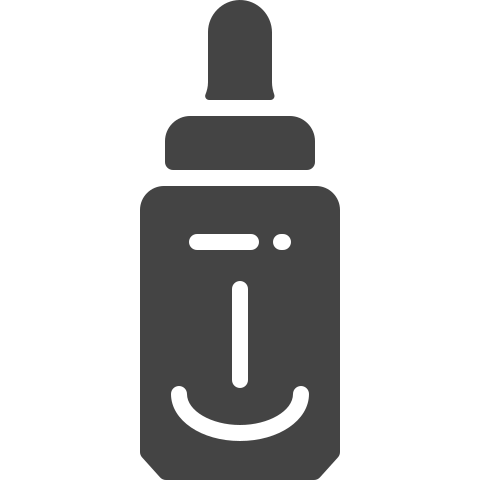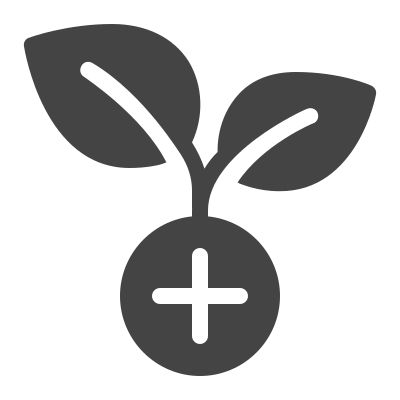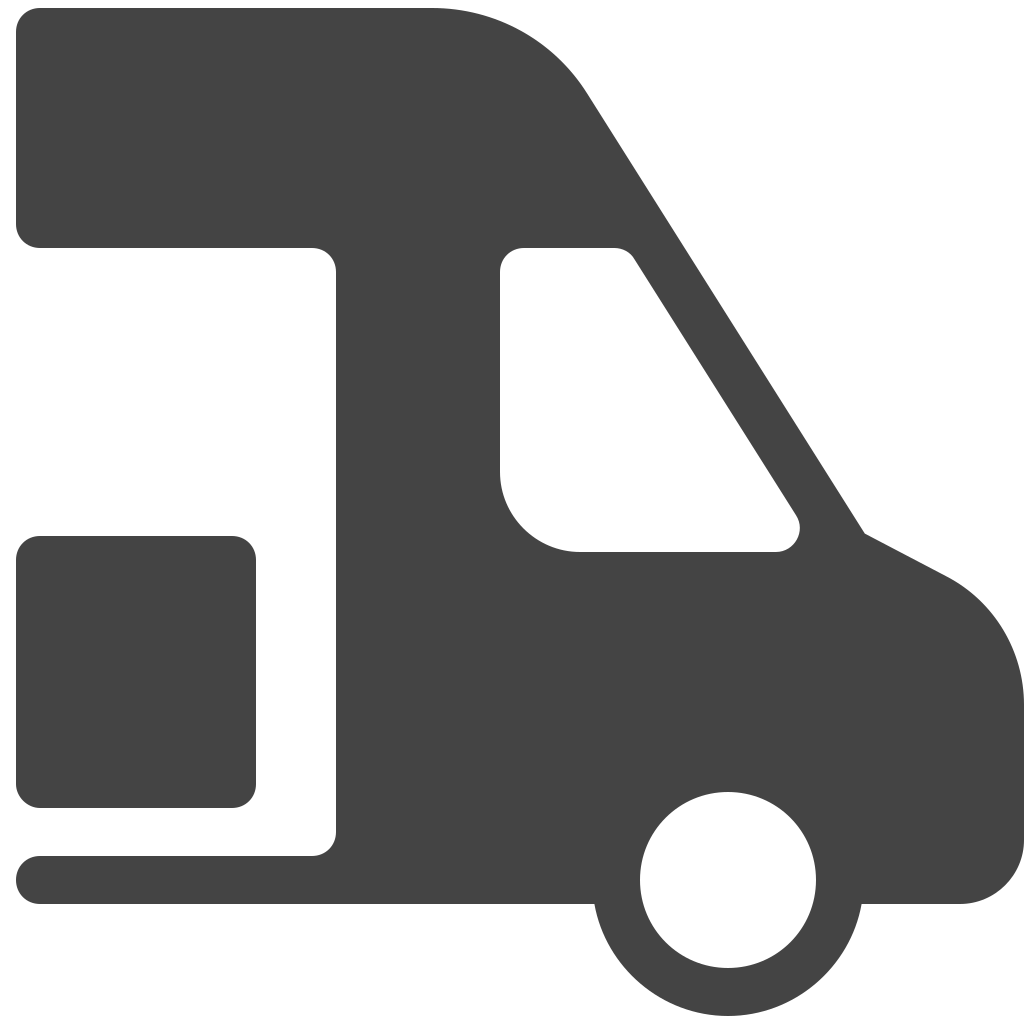 This is the perfect mask to use after a shower. Use as part of your regular skincare regimen and it will help you maintain the moisture balance in your skin, leaving it looking and feeling smooth .Rose Clay Face Mask helps reduce wrinkles and improve the texture on your face and neck area. Rose Clay is an anti-aging natural mineral that is highly beneficial for both men and women. It is a very effective anti-aging treatment that has been proven to improve the skin's texture by reducing wrinkles and improving its elasticity. 
Ingredients
Kaolin Clay
Rose Clay
Rosehip seed oil
Avocado Oil
Rosehip berries
Chamomile extract
Aloe Vera
Rosewater 
Vitamin E
8 Ounce container
Rose Clay Facial Mask
Incredible!!!
I LOVE this clay mask! I had a group of friends over for a spa day and it was a hit! Our skin felt so smooth, bright, and clean. Would recommend to anyone! I also had my brother and dad try a clay mask and they loved it too!