Pampered Soaps
Lavender Lovers Handmade Soap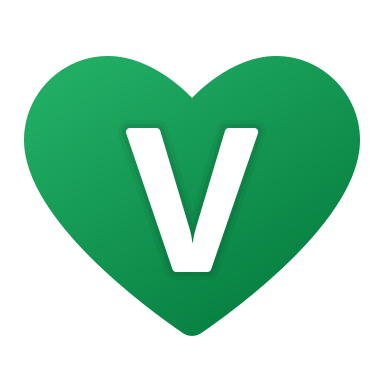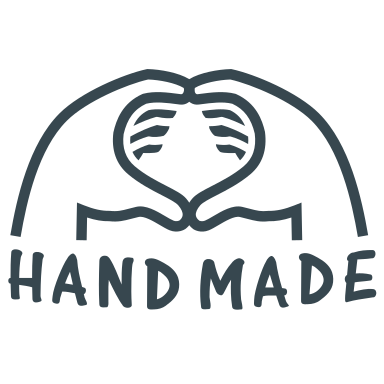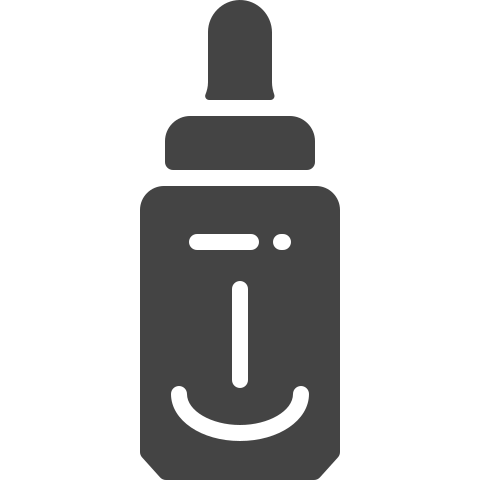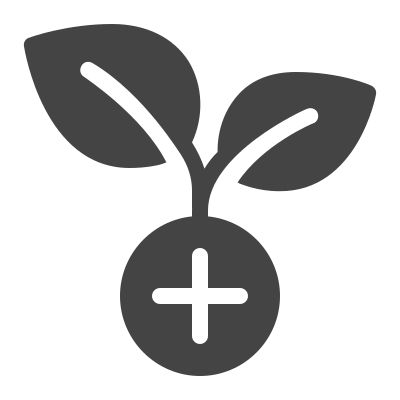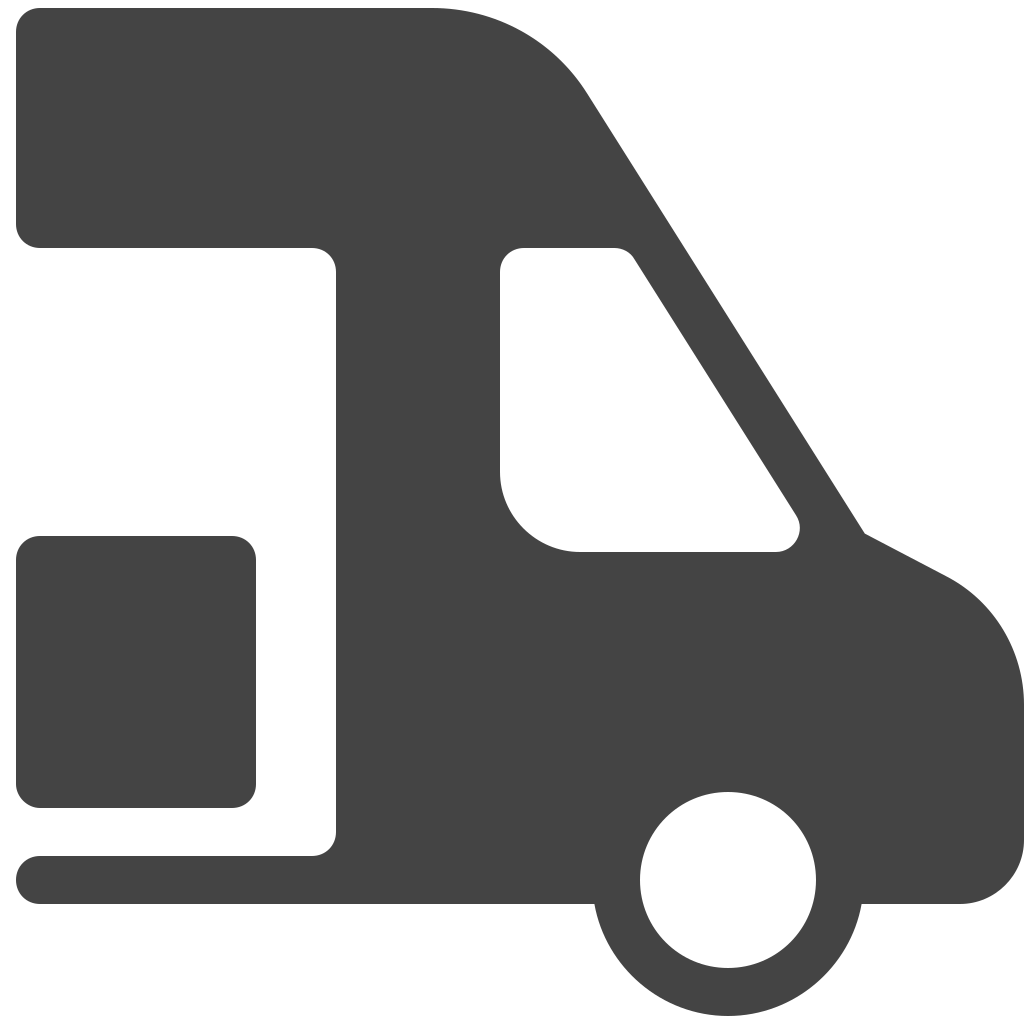 Our Lavender Lovers soap is made  using the finest quality vegan ingredients. All of our soaps are 100% vegan and chemical free.  The natural scents are derived directly by hand and blended with natural essential oils which are then combined with a few drops each day of essential oils like lavender, rosemary, and thyme. These notes are then added to our natural coconut oil and olive oil base, we also never use palm oil. Our lavender mixture is designed  to create this luxurious, richly moisturizing hand-made bar soap. The result is an ultra-creamy, yet extremely gentle and effective hand-lathered soap that leaves your skin soft, supple and deliciously fragranced! Our soaps contain no animal products or animal testing and we have never tested on animals! 
Ingredients
Olive Oil
Coconut Oil
Avocado Oil
Lye
Titanium Dioxide
Handmade lavender essential oil
Dried lavender buds
Rosemary and Thyme blended oil
Purple clay for color
Gold clay for color
4.5 Ounce bar
Lavender Lovers Handmade Soap
Perfect!
Smells amazing and leaves me feeling clean and relaxed.