Pampered Soaps
Infused Rose Body Oil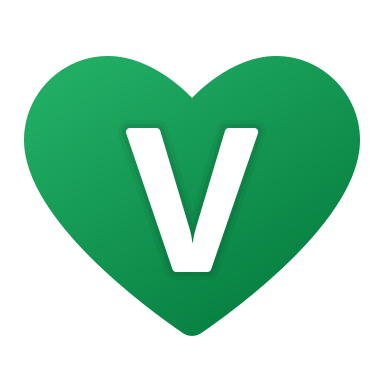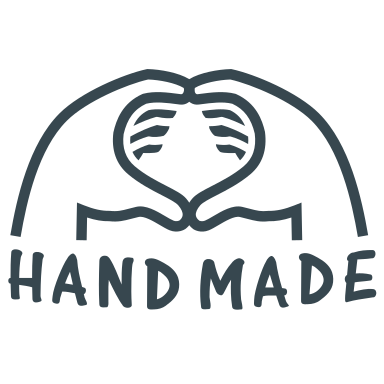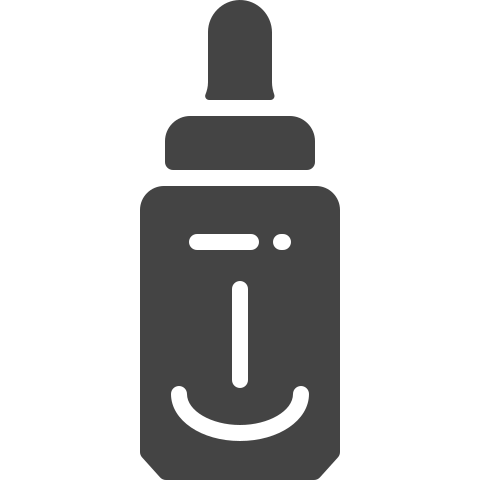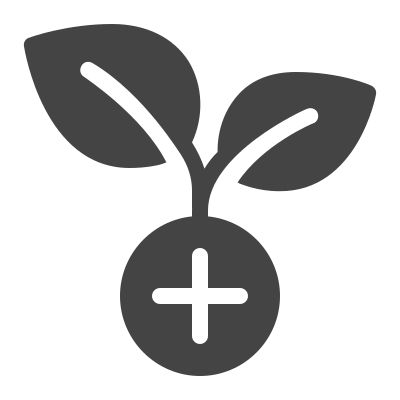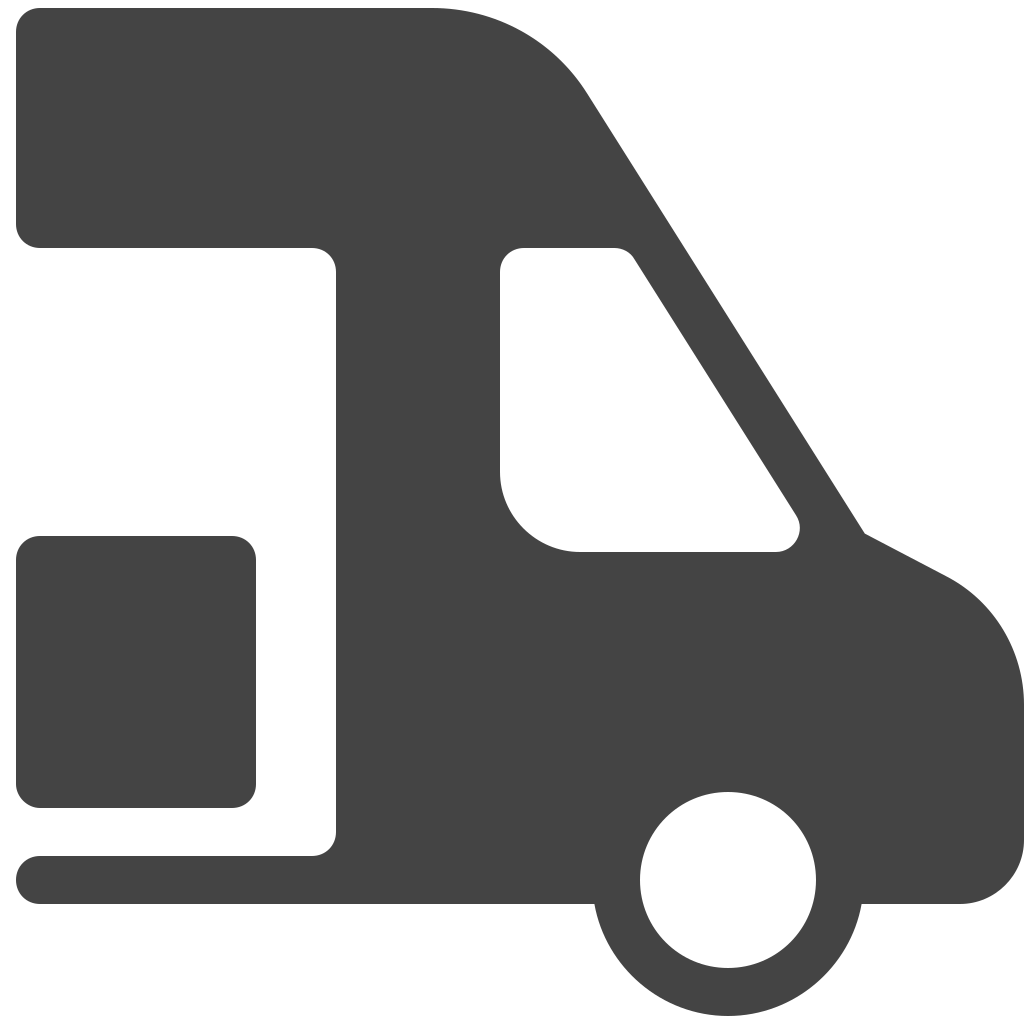 Treat your body to an experience that will have your body craving more. Our infused rose body oil is made with infused jojoba oil. We use jojoba oil because it is the only oil that mimics the body's natural oils, which means it does not feel greasy or oily on your skin. The infused rose petals suuply your skin with the herbal medicine benefits that will leave your skin feeling moisturized and relaxing. 
Ingredients
Infused Sunflower Oil
Infused Jojoba Oil
Rose petals
Vitamin E
Unscented
8 Ounces
Benefits
The infused rose petals provide the skin with extra nourshing oils. Infused rose petals contain polyphenols, antioxidants that work to protect your body from cell damage.  A little bit of this oil goes a long way. 
Infused Rose Body Oil