Pampered Soaps
Infused Lemongrass & Nettle Leaf Soap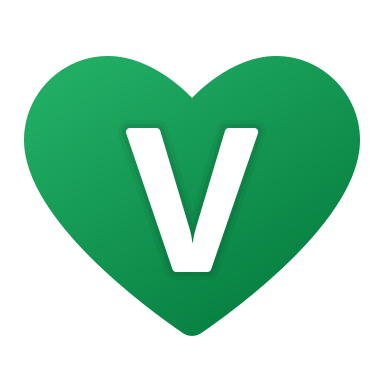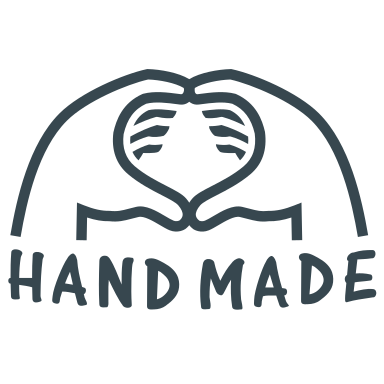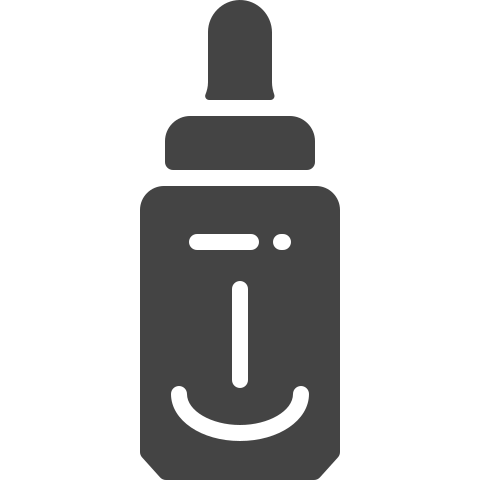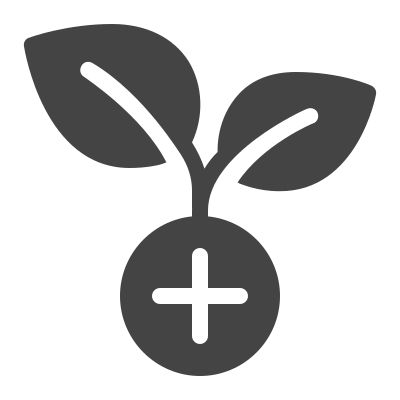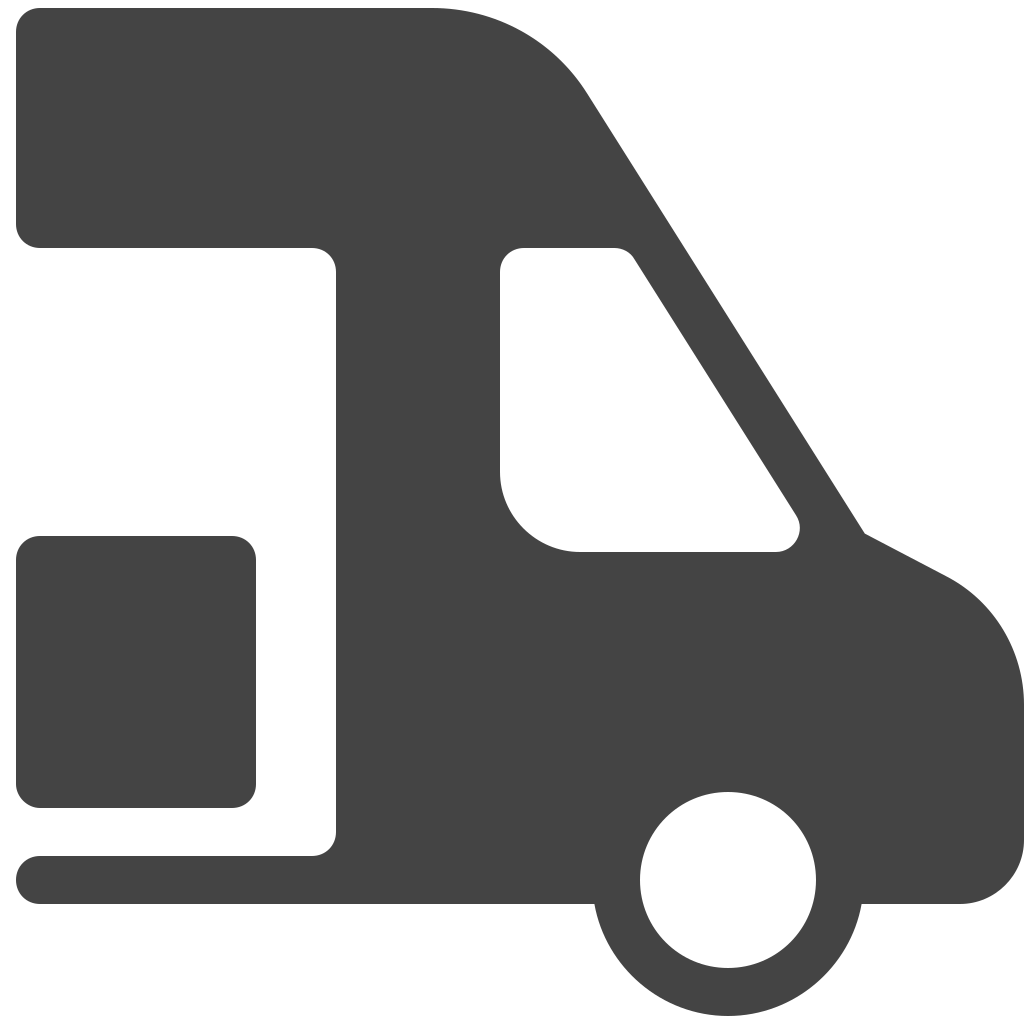 The perfect blend of organic botanicals and pure essential oils to provide a gentle and effective cleansing experience that's as refreshing as it is nourishing. A rich combination featuring the soothing properties found in our Lemongrass Herb Oil, plus an infusion with Nettles (also known simply as 'Leaves') which helps calm inflammation and irritation while providing essential nutrients to nourish, hydrate and repair dry or sensitive skin. This unique formulation contains no animal ingredients, synthetic colors, or synthetic fragrances. This all-natural soap has been specially formulated using a blend developed by the owner at Pampered Soaps. This vegan, all natural soap is paraben free, sulfate free, gluten free and is safe for the environment. 
Ingredients
Infused Lemongrass Olive Oil
Coconut Oil
Lye
Avocado Oil
Shea Butter
Nettle Leaf Herb
Lemongrass essential oil
Distilled Water
4.5  Ounce bar
Infused Lemongrass & Nettle Leaf Soap
Couldn't Get Enough
I could not get enough of using this bar. The herbs that were put into it did an amazing job at cleansing. My skin was not dry. Soap has never made me want to shower three times a day until now.