Pampered Soaps
Herbal Infused Body Oil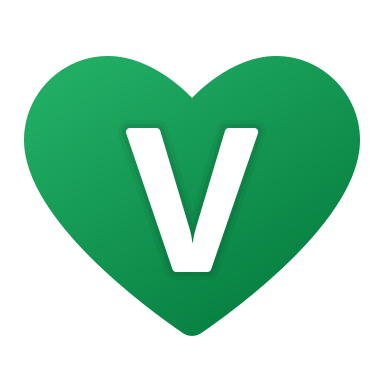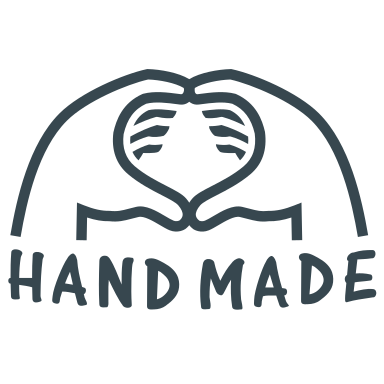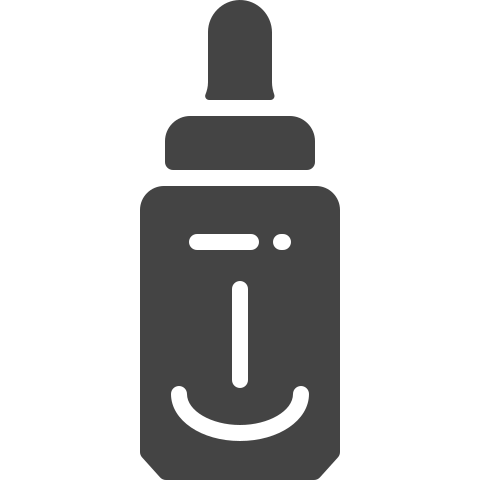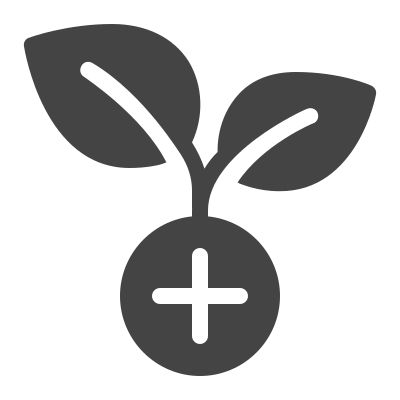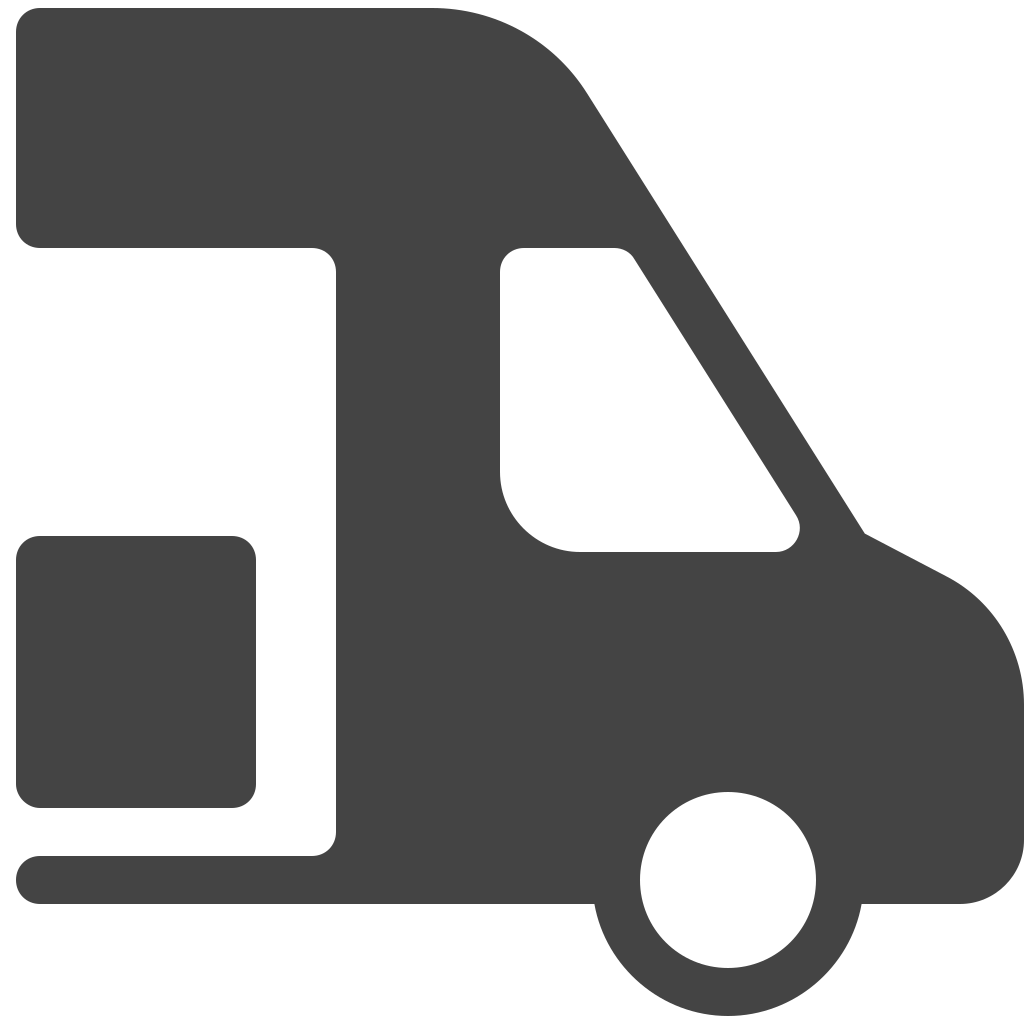 Our herbal infused body oil is infused with sunflower herb, chamomile herb, calendula herb, and jojoba oil. We take the sunflower natural herb, chamomile, and calendula and add it to Jojoba oil and let it cook on low for six hours. The purpose of this is to let the jojoba oil pull out the medicinal benefits of all the herbs. 
Sunflower herb is high in vitamin E and it is a natural skin moisturizer. The chamomile herb helps to reduce anxiety, and promote relaxation. The chamomile herb is also known for its anti-inflammation properties and pain-relieving properties such as back pain. The calendula and the Jojoba oil are great for wound healing and the calendula also is great at soothing skin conditions such as eczema. 
Benefits: Great to use after a shower or just as a natural daily oil. It helps promote relaxation and helps soothe skin conditions such as eczema. Long-lasting so no need to reapply. 
    Ingredients
Sunflower herb-infused oil
Chamomile flower-infused oil
Calendula herb-infused oil
Jojoba Oil
Sunflower Seed Oil
4 Ounces
Herbal Infused Body Oil