Pampered Soaps
Milky Coconut Cream Soap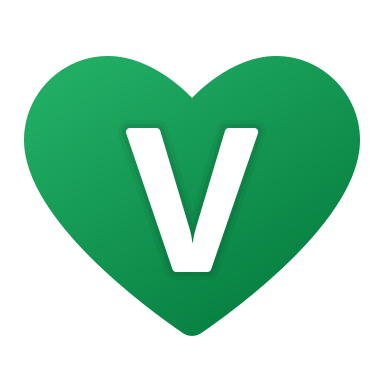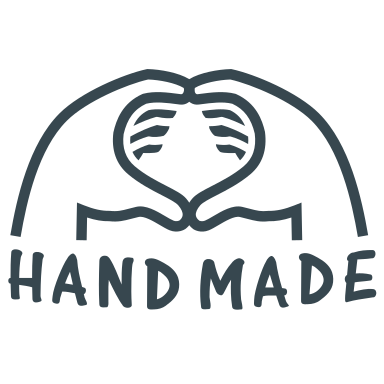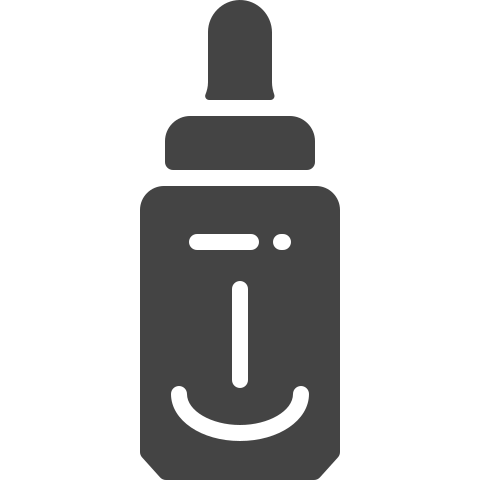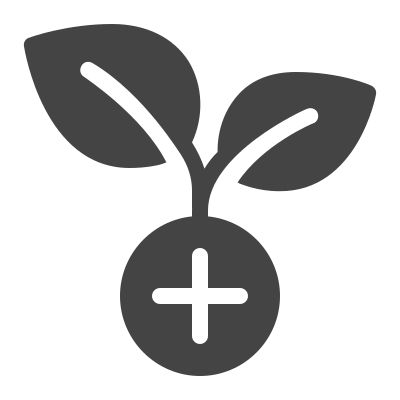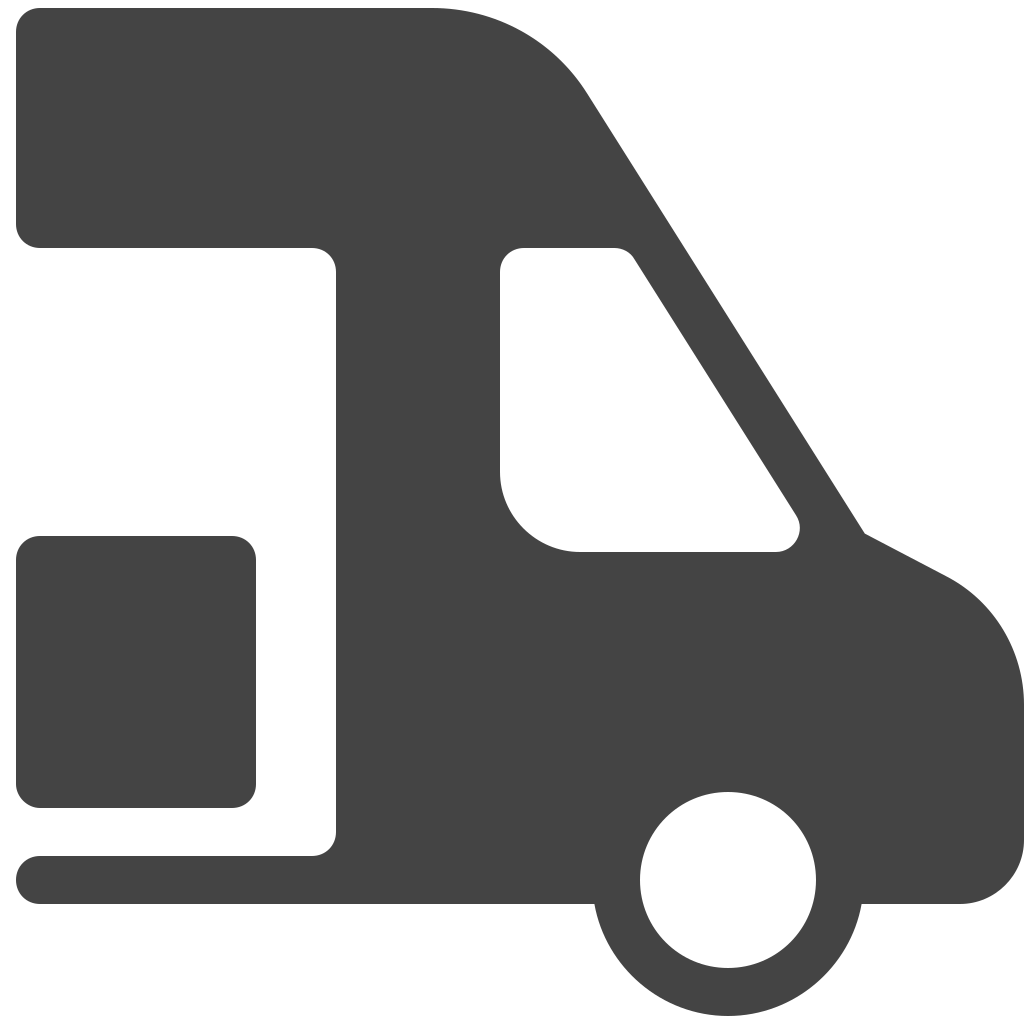 A luxurious, all-natural coconut cream soap made from pure vegan based  oils. The unique formula is perfect to use on all  skin types. This organic soap has an amazing moisturizing effect while leaving your skin soft with a light coconut fragrance that will not leave you feeling dry or greasy. It contains no animal fats, no preservatives, no artificial colorants, and it's completely vegan friendly. The soap is very creamy and leaves your skin feeling like silk.

Ingredients
Olive Oil
Coconut Oil
Avocado Oil
Shea Butter
Slippery Elm Powder
Coconut Milk
Lye
4.25 Ounce Bar
Coconut Cream oil
Distilled Water
Milky Coconut Cream Soap
Great quality but smell not my favorite.
This soap feels great and leaves your skin super soft, but the smell doesn't quite hit me in the right way; not as strongly coconut as I expected.
Best Soap Ever
I use to purchase from another vendor and my skin would always become irritated. I ordered this coconut cream soap and instantly fell in love. No irritation, silky skin for hours after and high lather.
Amazing Moisture
I absolutely love coconut and this soap not only smelled amazing, it made my skin feel like butter. I normally have dry skin, and I have to use body oil after each shower. After one shower with this soap, I no longer needed body oil. My skin stayed fully moisturized all day long.