Pampered Soaps
Skin Firming Moisturizer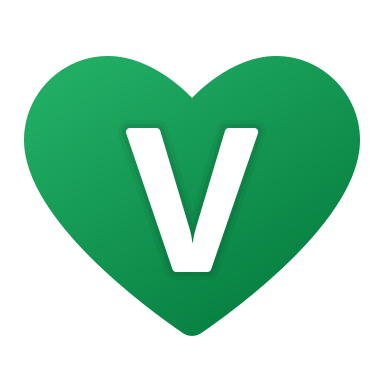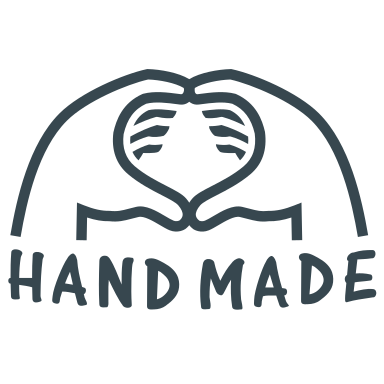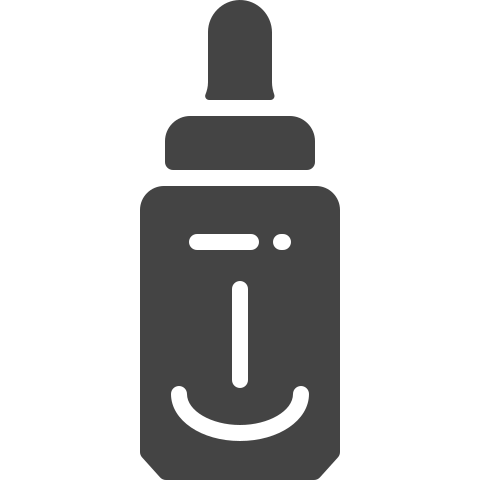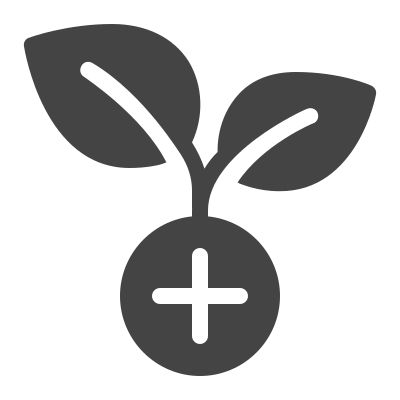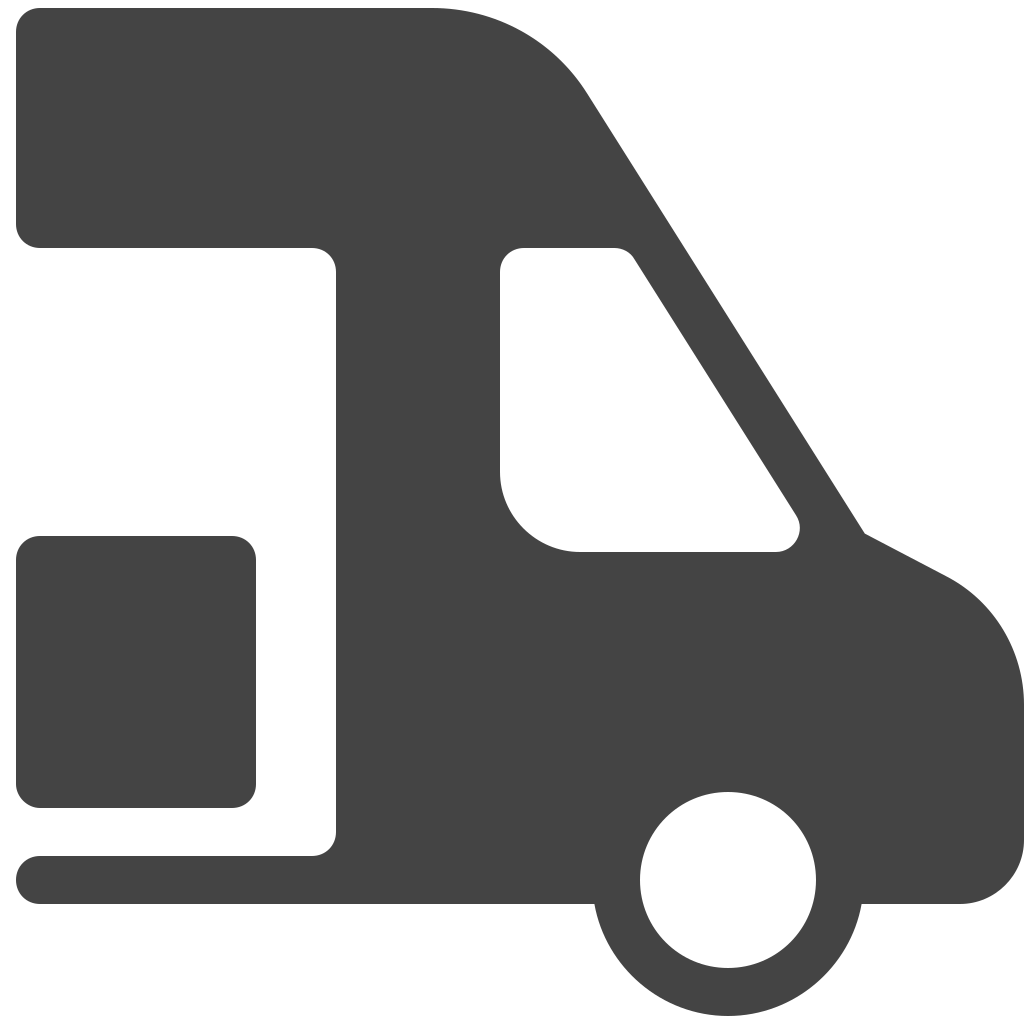 Our skin firming facial moisturizer is designed to heal sun-damaged and aging skin.  We have combined some powerful ingredients to make this one kick-ass moisturizer. This moisturizer is infused with alfalfa leaf herb which is rich in enzymes and Vitamin A which helps to keep the skin glowing and healthy. Vitamin A also works to improve skin texture and complexion and helps to heal dry skin. It also works to detoxify and cleanse the skin and body of any impurities.
Agave Extract is a superhero ingredient that helps with sun damage, acne, and anti-aging issues. Evens out complexion and assists with skin firming
Cucumber water is great for building up skin cells beneath the skin to produce a more natural and healthy glowing skin. 
Great for mature skin and acne/eczema skin issues
Ingredients
Jojoba Oil
Coconut Oil
Shea Butter
Cucumber water extract
Agave Extract
Alfalfa leaf powder
Rosewater extract 
SPF 50
50 ml
Skin Firming Moisturizer
So great!
I love this moisturizer! It makes my skin feel hydrated. I bought some for my dad as well and he loves that it has SPF in it!