Pampered Soaps
24 Karat Bath Bomb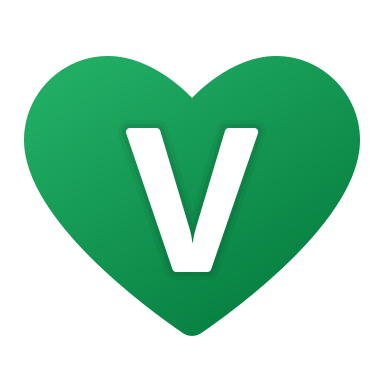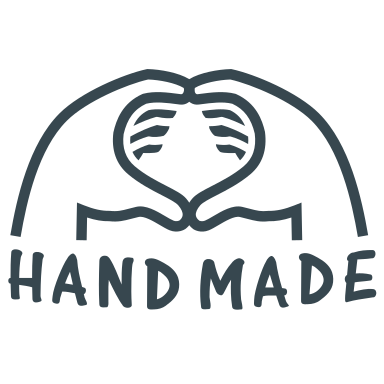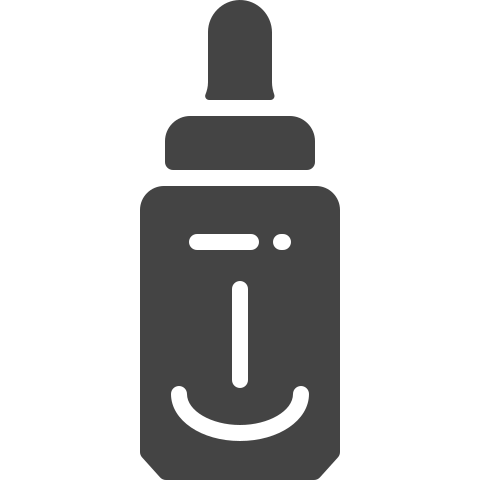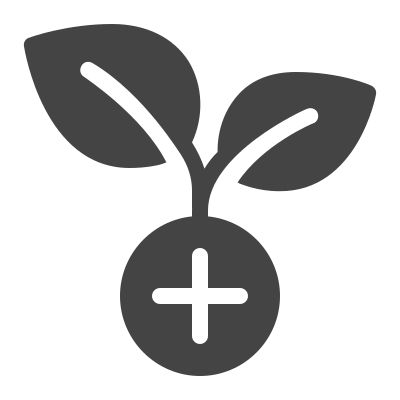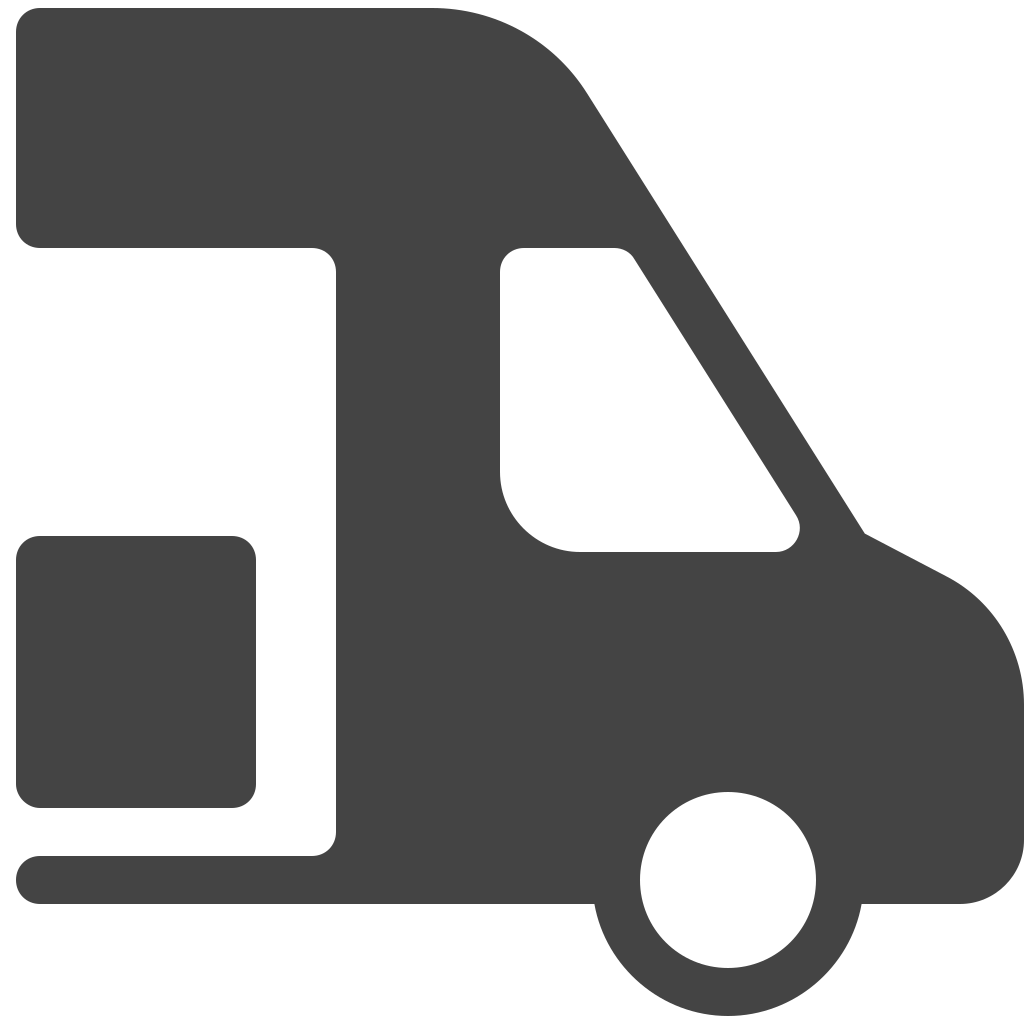 Nobody likes a boring bath bomb. We crafted this beauty to take you away from all your daily stressors. All of our bath bombs are scented with essential oils and infused with natural herbs. If you love the smell of cashmere then you will love this bath bomb infused with activated charcoal. Our bath bombs are slow to melt and will create bubbles that are moisturizing and soothing to the skin.  
Ingredients
Baking Soda

Citric Acid

Activated charcoal Infused Coconut oil

Vitamin E
Clay for color
Cream of Tartar
Cashmere Fragrance
9 ounces
24 Karat Bath Bomb
10/10!
I used this bath bomb one day to relax, and when I say that all of my tight muscles relaxed, I'm not kidding! I didn't realize certain parts of my body were so tight and this bath bomb helped me loosen up and truly relax. Can't wait to try all the bath bombs!