Enter to win free soap for a year
Every product we make is completely organic and vegan. We believe in only putting the very best on your skin. We do not believe in toxins and we care about our customers health.
---
We are strong believers in using all natural herbs for their medicinal benefits. Most of our soaps have infused herbs or herbal oils embedded directly into our oils.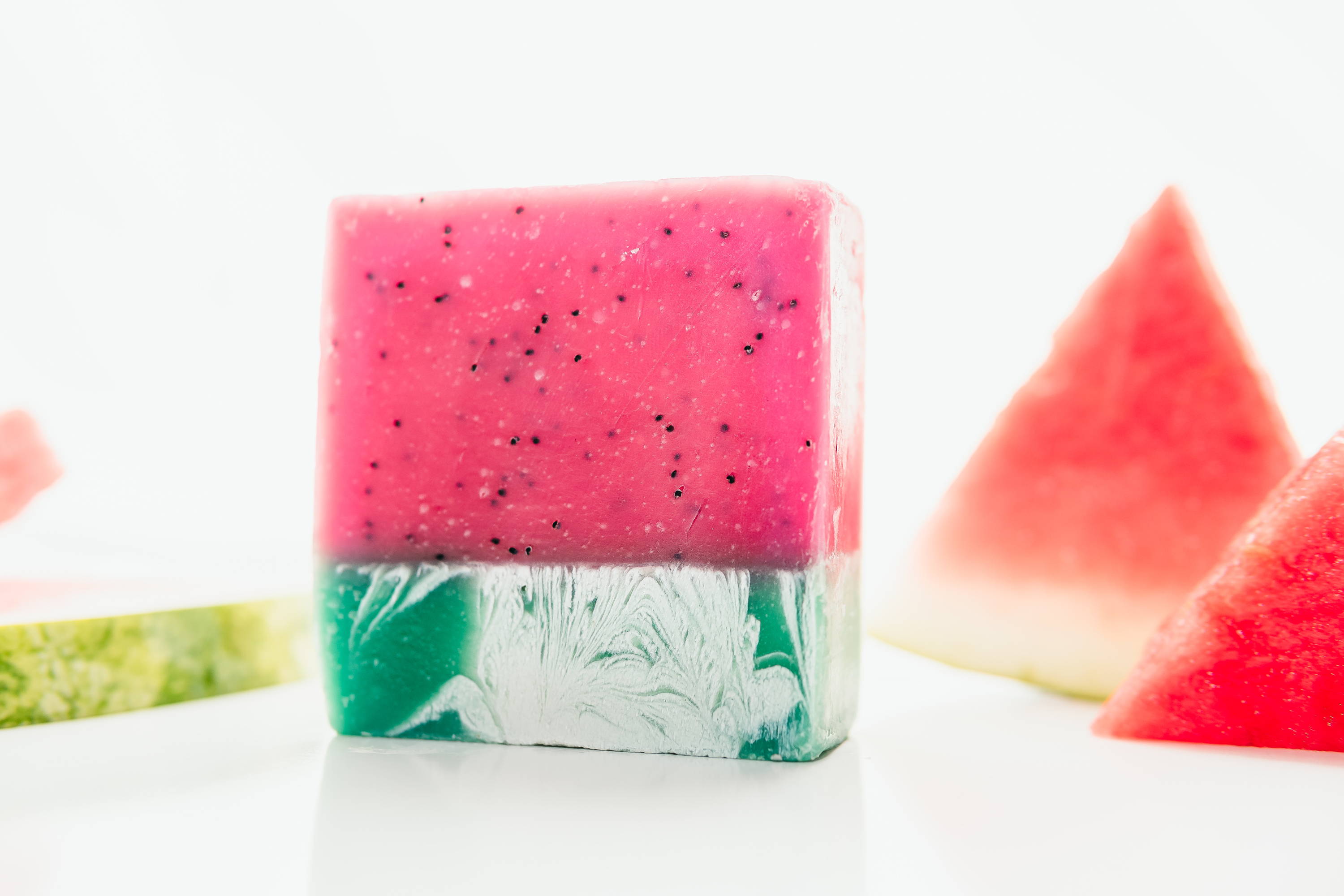 Our soaps have the base oils of olive oil, coconut oil and she butter. This combination creates a hard, creamy bar of soap that is extremly moisturizring.
---
As the owner of Pampered Soaps I first learned the craft from my great grandmother over 35 years ago. As an adult I studied herbalism and became a naturopathic doctor. I use my herbal knowledge in my wellness product making, so that I can solve real problems for my customers. My promise is to educate my customers on the benefits of natural herbs and vegan products.